About Jon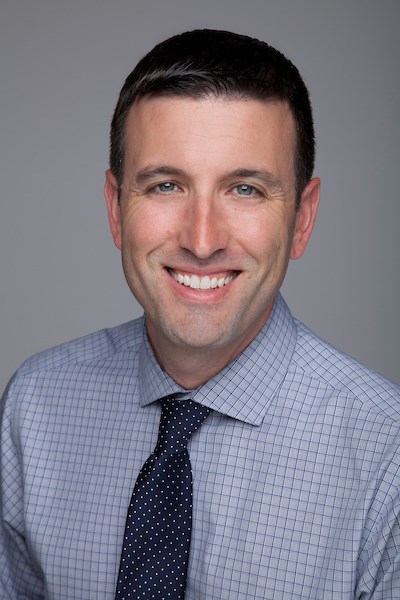 Jon was appointed to Position 2 on the Kirkland City Council when the seat was vacated in December 2016 by former Councilmember Shelley Kloba. With that term soon to end, Jon seeks election to Position 7, currently held by Doreen Marchione, who is retiring at the end of the year.
In his current role on City Council, Jon serves as Chair of the Public Works, Parks and Human Services Committee and chairs the City/School District Coordinating Committee. He also represents the City of Kirkland on the Eastside Transportation Partnership.
Before becoming a councilmember, Jon had been a long-time volunteer and community advocate, serving on various City of Kirkland boards and commissions, organizations, neighborhood groups, and stakeholder committees over the last 16 years.
In 2001, Jon was first appointed by the City Council to the Transportation Commission. He served 8 years as a commissioner, and chaired it for two of those years. During that time, he led the effort in developing the Commission's Transportation Conversations policy document and helped develop the City's Active Transportation Plan and Complete Streets Ordinance.
Jon then served on the Planning Commission for 6 years. In his position as Commissioner, he helped bring the perspectives of the new neighborhoods, such as Finn Hill, to make sure City policies and regulations would meet the needs of the entire City, but keep in mind some of the unique qualities in the new neighborhoods.
Jon has also been active in his neighborhood, volunteering to lead a Denny Creek Neighborhood Alliance (DCNA) exploratory committee that helped expand the mission of DCNA to form the Finn Hill Neighborhood Alliance (FHNA) in late 2011. He served on FHNA's Board of Directors from 2011 to 2016. As a neighborhood leader he advocated for transportation safety projects, open space preservation, park expansion, and improvement in emergency response times.
Jon was elected co-chair of the Kirkland Alliance of Neighborhoods in 2016 by his fellow neighborhood leaders from across the City and served until his appointment to City Council.
Jon is a principal and part owner of Transpo Group, an international transportation planning and engineering services company headquartered in Kirkland's Totem Lake area. Transpo focuses on delivering advanced transportation solutions that incorporate innovative technologies and smart growth principles. Jon works as a consultant for public agencies, leading important transportation projects throughout the region and state.
He is a proud alumnus of the University of Washington where he obtained a Bachelor of Science in Forestry and a Master of Science in Engineering, with a focus on transportation and urban planning.
Jon was born and raised in Bellevue. Jon and his wife Kristin live in Juanita, and have two children enrolled in the Lake Washington School District. In his spare time, Jon enjoys being active outdoors, attending Husky football games, and spending time with his family. He also helps coach in the Kirkland National Little League and officiate for the Midlakes Swim League.
Additional Local Involvement
Business
Business Member, Kirkland Chamber of Commerce, since 2013
Business Representative, Kirkland Business Roundtable, since 2012
Transportation
100th Avenue NE Corridor Study, Advisory Group, 2016
Juanita Drive Corridor Study, Advisory Committee, 2013
Neighborhood Safety Program, Pilot Study Panel Member, 2013
Central Way Advisory Group, 2008
Public Safety
Finn Hill Fire Station Siting Analysis, Community Member, 2014
Kirkland Fire Department Strategic Plan, Stakeholder Participant, 2013
Schools
Lake Washington School District, Long-term Facilities Planning Task Force, 2015